Starcrest Cleaners is the preferred dry cleaning and laundry provider of Bloomington and Normal, IL. We offer same-day dry cleaning as well as wash & fold service, Monday through Saturday. Absolutely pressed for time? Have us pick up and deliver your laundry or dry cleaning at no extra charge.
Starcrest Cleaners opened its doors to the public in 1992, right here in Bloomington, IL! Over 25 years later, we are proud to continue serving our community and supporting local churches, schools and organizations throughout the community!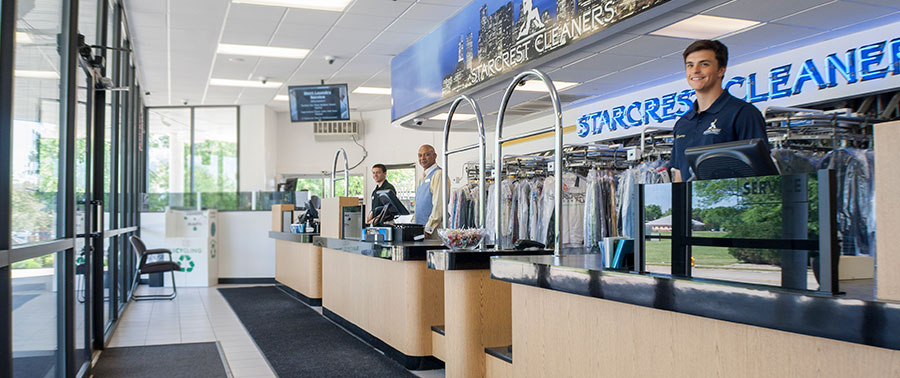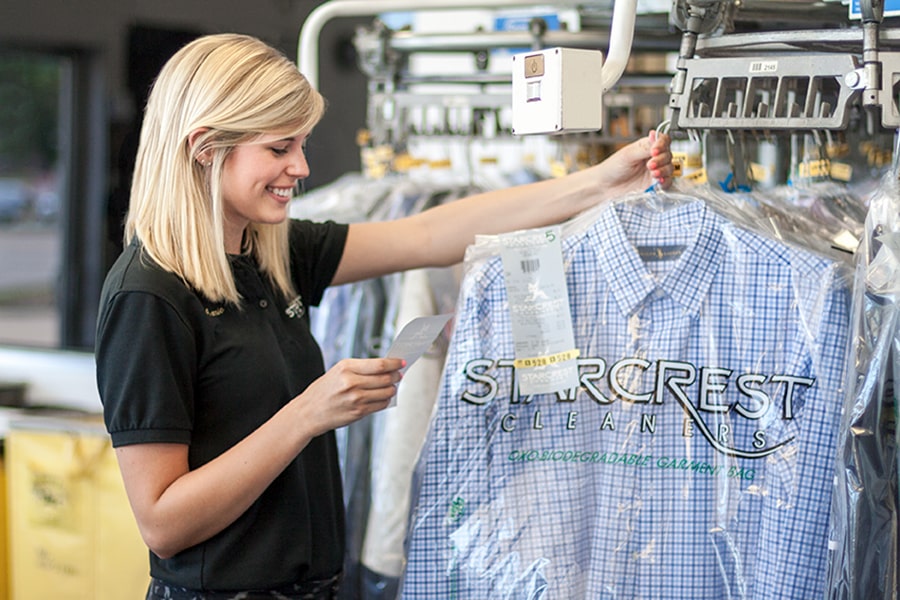 Transform Your Laundry Experience in Bloomington & Normal, IL
At Starcrest Cleaners, we redefine cleaning in Bloomington & Normal, IL. Our efficient laundry services offer hassle-free pickup and delivery, leaving you with perfectly cleaned clothes. From delicate fabrics to household items, our unmatched attention to detail ensures flawless results every time. Experience the dependability and excellence of our outstanding laundry experience.
Effortless Laundry and Dry Cleaning Service for Bloomington & Normal, IL
We understand the challenges of managing everyday stains and spills. That's why we offer streamlined cleaning services to make your life easier. Our same-day wash and fold services, available Monday through Saturday, guarantee a swift turnaround for your clothing and other items. With multiple locations throughout Bloomington & Normal, IL, we are committed to providing reliable and convenient solutions for all your washing and dry cleaning needs.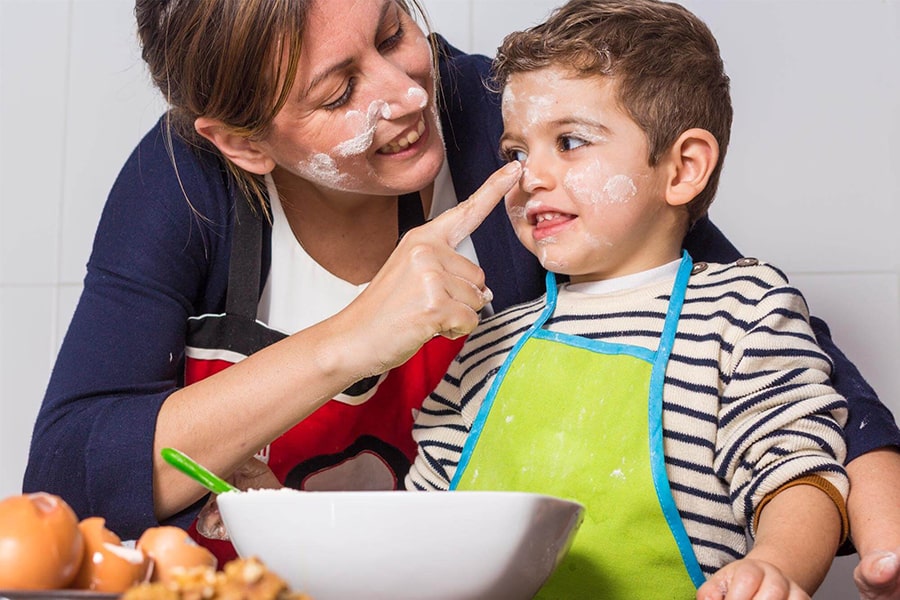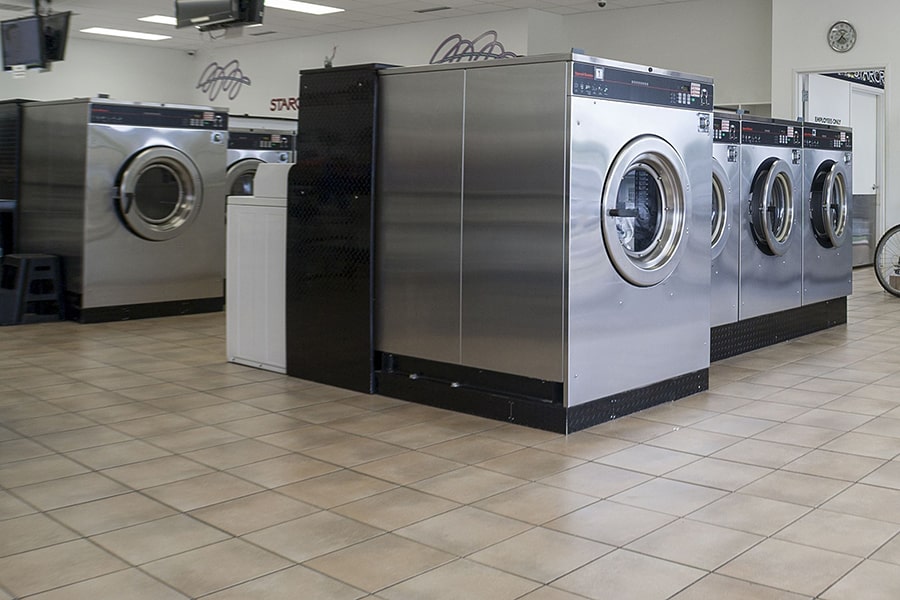 Advanced Laundry Solutions for Bloomington & Normal, IL
Discover the power of innovation with Starcrest Cleaners in Bloomington & Normal, IL. Our state-of-the-art commercial washing machines are designed to handle even the most demanding loads, ensuring your clothes receive the utmost care and protection. Backed by our skilled production staff, we guarantee the highest standards of quality and customer satisfaction. As pioneers in sustainable practices, we also utilize biodegradable garment bags and self-contained dry cleaning machines, demonstrating our commitment to excellence and environmental responsibility.
PROSPECT ROAD - BLOOMINGTON