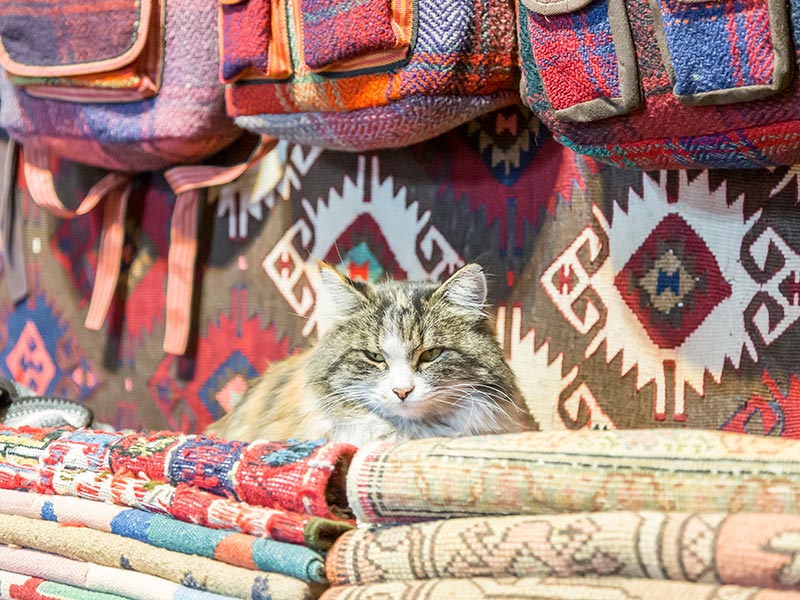 At Starcrest Cleaners, we take pride in offering exceptional cleaning services for a wide range of specialty items, ensuring that your treasured possessions receive the care they deserve. Our expertise extends to delicate leather items, including jackets, handbags, and accessories, as well as luxurious fur-trimmed garments that require gentle and specialized cleaning techniques.
Rugs play a significant role in enhancing your home's aesthetic, and we understand the importance of maintaining their beauty. With our professional rug cleaning service, we carefully clean and rejuvenate all types of rugs, from delicate Persian rugs to durable area rugs.
Additionally, we cater to an array of unique items, including heirloom pieces, delicate fabrics, and other specialty garments with utmost care and precision. Our team of trained professionals utilizes advanced techniques and eco-friendly solutions to bring out the best in each item while preserving their quality and value.
When it comes to specialty items, trust Starcrest Cleaners to provide exemplary cleaning services that exceed your expectations. Experience the difference in our meticulous approach and dedication to enhancing the lifespan and beauty of your cherished belongings. Visit us today and entrust your specialty items to our expert care.