Starcrest Cleaners proudly offers premier laundry and dry cleaning services exclusively tailored to the residents of Zionsville, IN. Our dedication to convenience is reflected in our online accounts and on-demand pick-up and delivery services. With our eco-friendly cleaning chemistry and state-of-the-art equipment, we guarantee exceptional service and customer satisfaction. No more hassle of shipping your clothes elsewhere; Starcrest Cleaners operates within the Zionsville community. With our advanced cleaning facilities, we are confident in our ability to provide outstanding service to our valued customers in Zionsville.
We have grown into a thriving enterprise with multiple locations in different states from our humble beginnings as a small family-owned and-operated business. Our recognition as the BEST in dry cleaning services in every community we serve fuels our drive to continuously improve and provide the best service possible.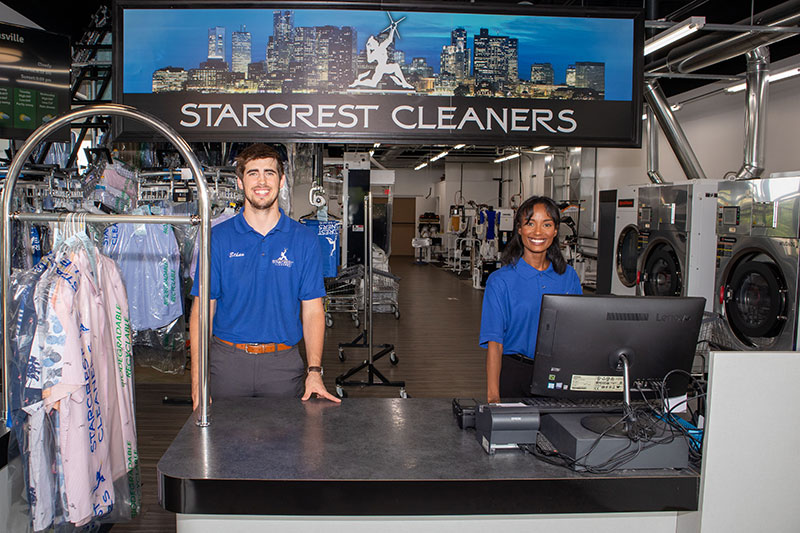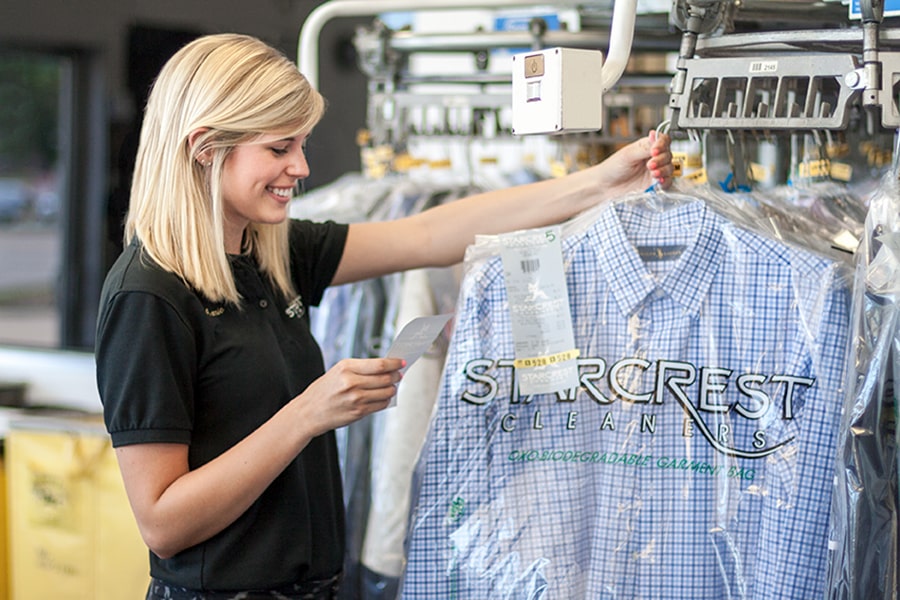 Your Go-To Choice for Exceptional Laundry and Dry Cleaning Services in Zionsville, IN
In Zionsville, IN, Starcrest Cleaners stands out as the go-to choice for exceptional laundry services. We go the extra mile by offering free pickup and delivery services, conveniently tailored to your schedule and location. Experience the joy of receiving flawlessly clean and remarkably soft clothes, effortlessly achieved without any stress or inconvenience. Whether it's dress shirts, wedding gowns, or everyday household items, we confidently tackle any washing or dry cleaning challenge, ensuring a superb result every time. Experience the best with Starcrest Cleaners in Zionsville, IN.
Defying Stains, One Mess at a Time thru Remarkable Laundry Solutions in Zionsville, IN
Embrace the certainty that small messes need not tarnish your daily life in Zionsville, IN. When coffee stains threaten your favorite shirt, juice spills disrupt your tablecloth, or soiled paw prints mar your rugs, Starcrest Cleaners stands as your unwavering solution. We are here to handle all your dirt and stain concerns today, leaving you worry-free for tomorrow. Rest easy knowing that our laundry company offers same-day wash and fold services, available for both clothing and a wide range of items, on all Mondays through Saturdays. With multiple locations in operation, we are well-equipped to promptly address all your washing and dry cleaning needs in Zionsville.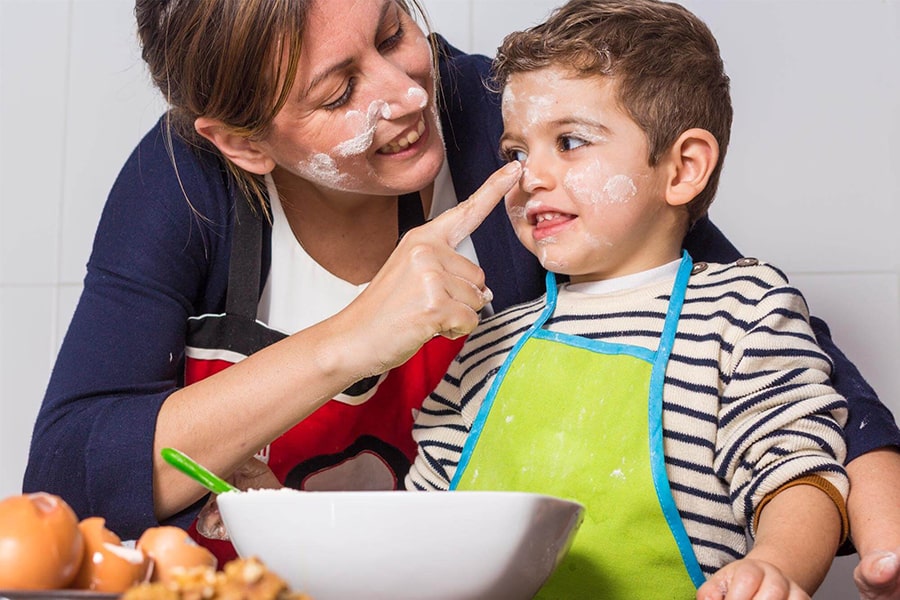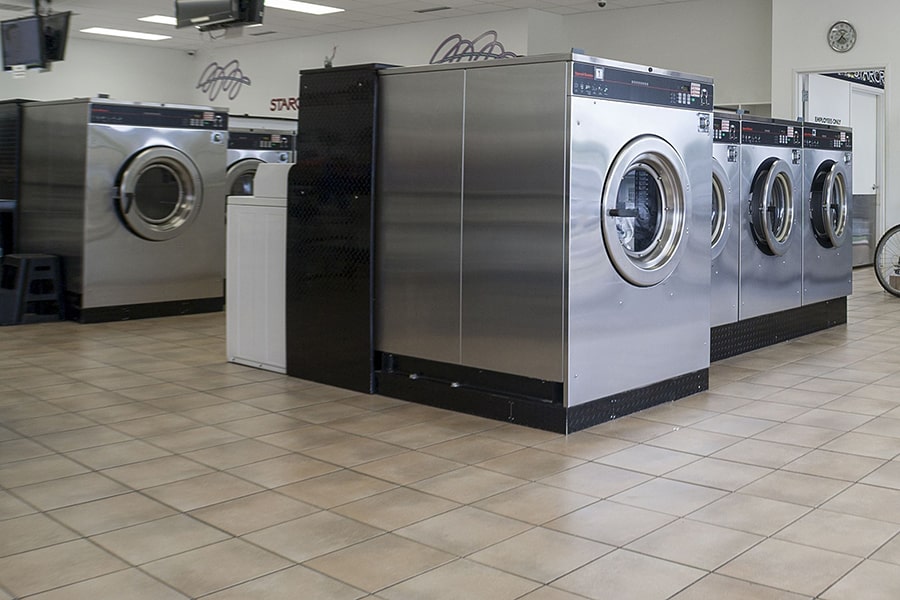 Setting New Standards in Laundry Technology in Zionsville, IN
Zionsville residents can now experience laundry care at its finest. Our commitment to innovation is evident in our investment in modern commercial washing machines that effortlessly handle heavy laundry loads, eliminating the risk of garment damage. Our commitment to excellence is unwavering, as we ensure the highest quality standards with our state-of-the-art equipment and expert production staff. As an environmentally conscious company, we also prioritize sustainability by utilizing biodegradable garment bags and employing 100% self-contained dry cleaning machines in all our production plants.
Starcrest Cleaners - Zionsville