Starcrest Cleaners has been the choice laundromat and dry cleaners for Peoria, IL residents since 1992. Our local patrons love doing their laundry with us for our large, state-of-the-art laundromats, custom, environment-friendly products, convenient wash and fold service, and free pickup and delivery. We are proud to be the official cleaners of the Bradley Braves!
In almost 30 years, we are grateful to have expanded to multiple locations across the state, and we give it back by supporting community schools and churches.
Loyal customers have come to associate Starcrest Cleaners with a completely hassle-free experience. We invite you to leave the washing to us and experience the Starcrest Cleaners difference.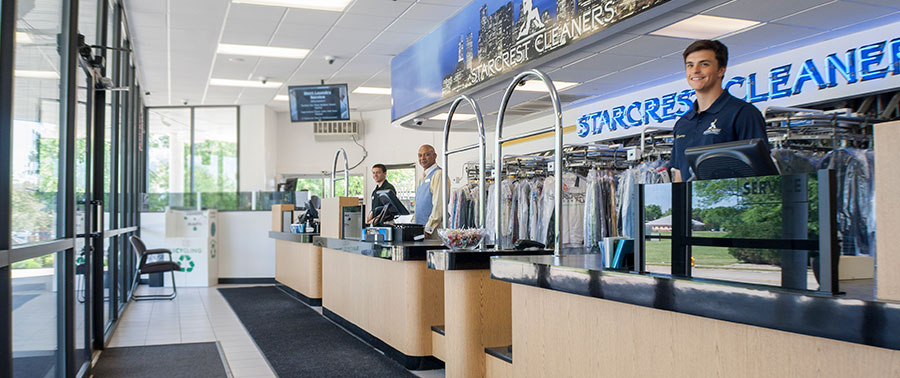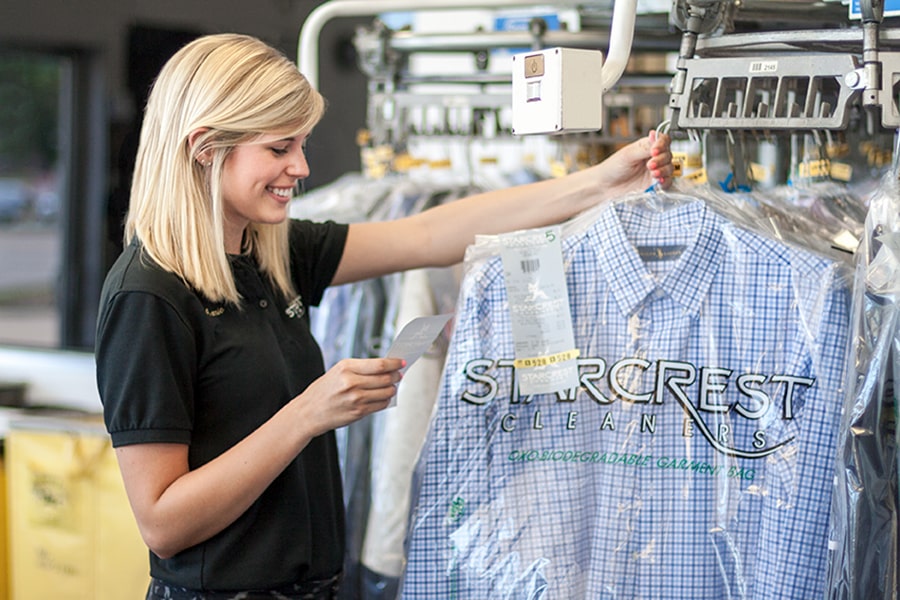 The Finest Laundry Service in Peoria, IL
Experience first-class cleaning service with Starcrest Cleaners in Peoria, IL. Our comprehensive services go beyond ordinary cleaning, as we effortlessly pick up your dirty laundry at no extra cost, saving you time and effort. Expect nothing less than flawlessly clean and exquisitely soft garments, free from any hassle. From delicate fabrics to intricate wedding gowns and even household items, our expertise guarantees outstanding results, ensuring your utmost satisfaction, without compromise.
Quality Laundry and Dry Cleaning Made Effortless in Peoria, IL
We understand that life's messes can be a hassle, but we're here to simplify your cleaning routine in Peoria, IL. From the tiniest smudge to the most stubborn stain, we have the expertise and resources to provide extraordinary cleaning solutions. With flexible scheduling options and multiple convenient locations, trust us to provide the highest standard of service, ensuring your garments and household items are fresh and revitalized, every time.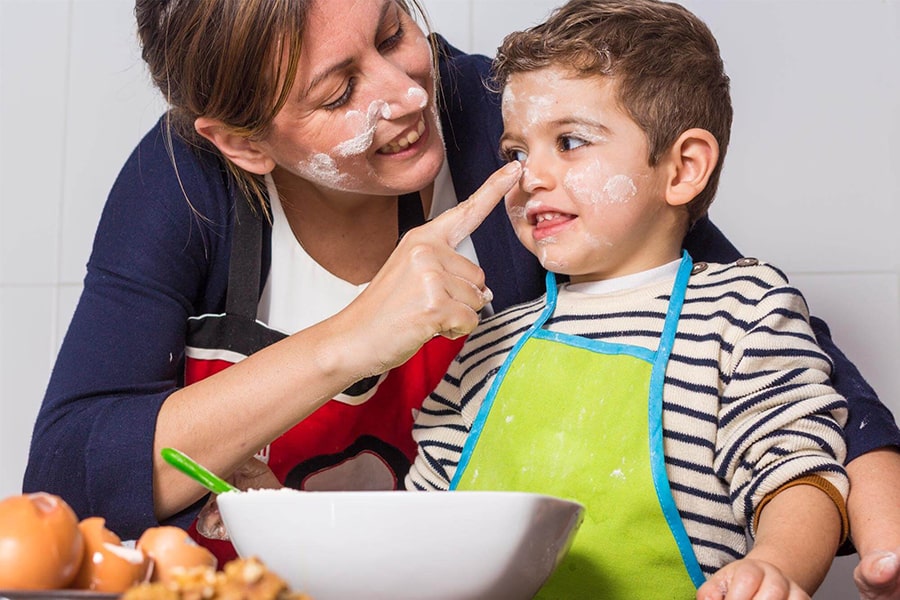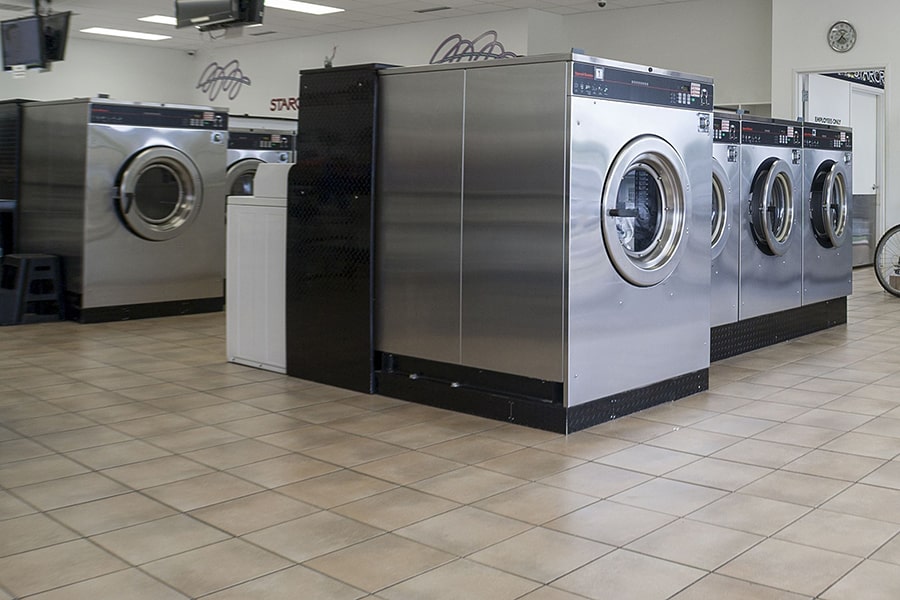 Efficient Laundry Solutions in Peoria, IL
Take on even the heaviest laundry loads with confidence, thanks to our cutting-edge commercial washing machines in Peoria, IL. No more risking damage to your beloved garments. Our state-of-the-art equipment, coupled with our expert production staff, guarantees the utmost quality you deserve. Rest easy knowing that our commitment to sustainability shines through with biodegradable garment bags and self-contained dry cleaning machines. Trust us to provide efficient, eco-friendly solutions for all your laundry needs in Peoria, IL.
1636 N Knoxville
Peoria, IL 61603
Dry Cleaning Hours
Monday -Sunday : 6:30 a.m. - 8:00 p.m.
Coin Laundry Hours
Monday - Sunday : 6:30 a.m. - 11:00 p.m.
(Last Load in by 9:45 p.m.)
NORTH UNIVERSITY - PEORIA
7504 N University
Peoria, IL 61614
Dry Cleaning Hours
Monday - Sunday : 6:30 a.m. - 8:00 p.m.
Coin Laundry Hours
Monday - Sunday : 6:30 a.m. - 11:00 p.m.
(Last Load in by 9:45 p.m.)
KNOXVILLE CROSSING - PEORIA
CUMMINGS LANE - WASHINGTON