Our loyal customers know: Starcrest Cleaners is one of the most dependable laundry service and dry cleaners in Lincoln, NE. On top of modern equipment that wash heavy loads without affecting the original quality of your clothes, we offer a convenient same-day wash and fold service. You can even have us pick up and deliver your clothes, no extra charge. We're also open 7 days a week so you can work us into your busy weekend schedule, even on Sundays!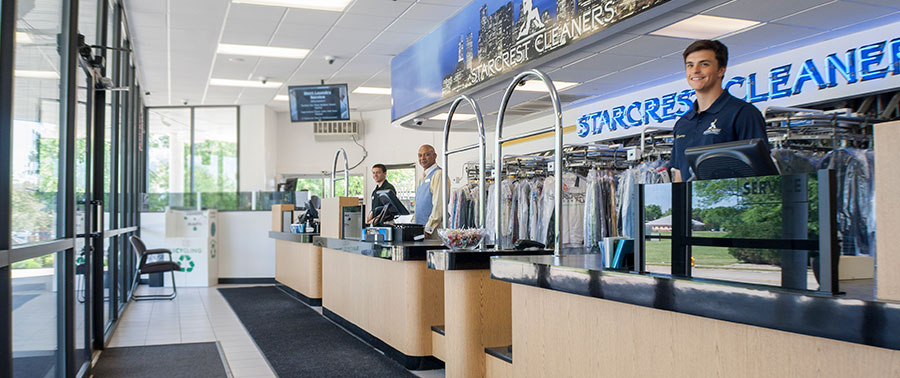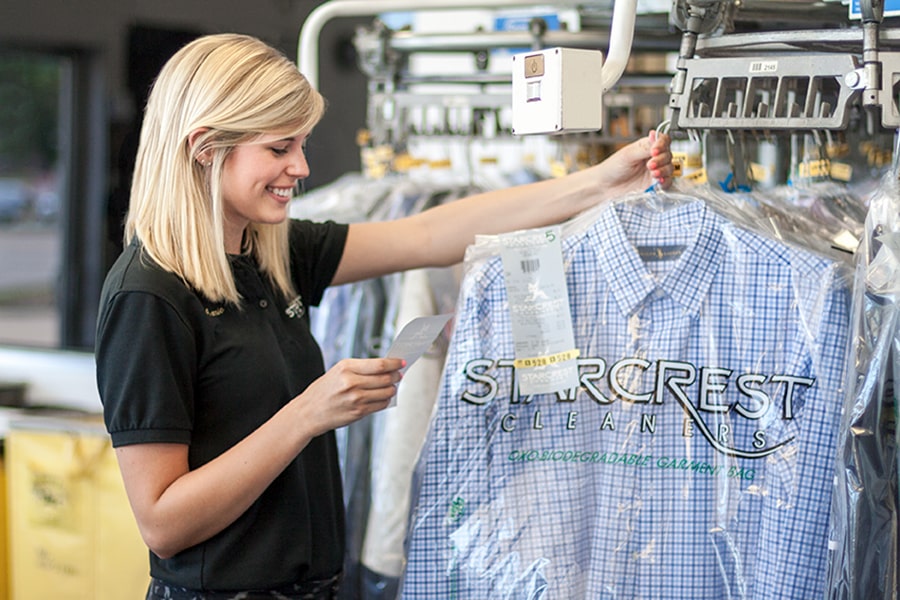 Your Trusted Laundry Partner in Lincoln, NE
Experience laundry like never before in Lincoln, NE with Starcrest Cleaners. We provide laundry solutions that redefine convenience and quality. With our seamless process and unmatched attention to detail, we take the hassle out of laundry. Trust us to deliver exceptional results every time, ensuring your satisfaction. Discover a new level of laundry service with Starcrest Cleaners in Lincoln, NE.
Convenient and Reliable Laundry Solutions in Lincoln, NE
Revitalize your garments and conquer life's everyday messes with Starcrest Cleaners in Lincoln, NE. Our unwavering commitment to exceptional service and superior results sets us apart. From coffee stains to soiled fabrics, we have the expertise to handle any challenge, ensuring your laundry is flawlessly cleaned and restored. With our same-day wash and fold services, you can bid farewell to those pesky stains and marks that tarnish your favorite shirt or cherished tablecloth. Trust Starcrest Cleaners to eliminate the hassle and worry, leaving you with perfectly clean and fresh garments, ready for whatever the day brings.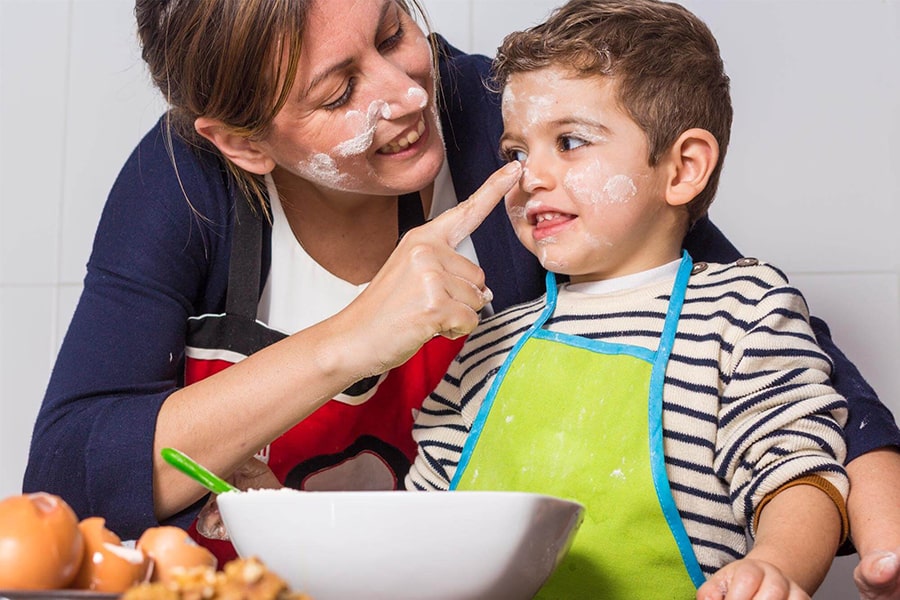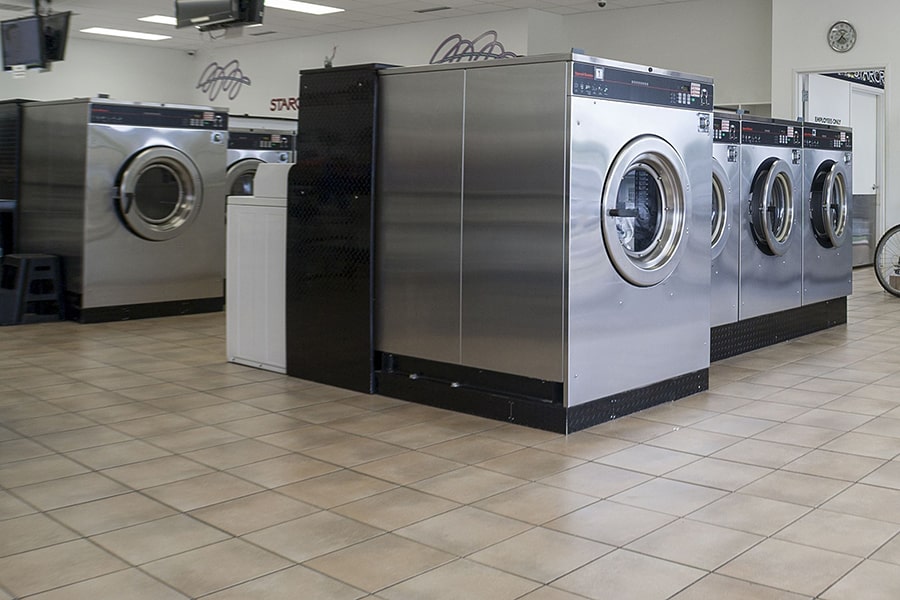 Leading the Way in Laundry Technology for Lincoln, NE
With our advanced machinery and meticulous attention to detail, you can trust that your laundry is in the best hands. We proudly invest in modern commercial washing machines, revolutionizing the way you tackle heavy loads without compromising the integrity of your clothes. Our commitment to quality and customer satisfaction shines through our state-of-the-art equipment and expertly trained production staff. Our production plants are designed with eco-consciousness in mind, utilizing biodegradable garment bags and 100% self-contained dry cleaning machines. This dedication to environmental sustainability reflects our commitment to a greener future.
PORTER RIDGE ROAD - LINCOLN