Since 1992, Starcrest Cleaners has been the dry cleaners and laundromat Springfield, IL, residents turn to for fast turnaround and a convenient process. Our modern laundromats allow you to wash your laundry in utmost convenience. Alternatively, you can ask us to pick up your load and deliver them washed and folded, on the same day.
Over the years, we have been able to expand from a small, family-owned business to a brand with multiple locations. We believe that we wouldn't be where we are today if not for the support of our community. We give back to the community by supporting schools and churches.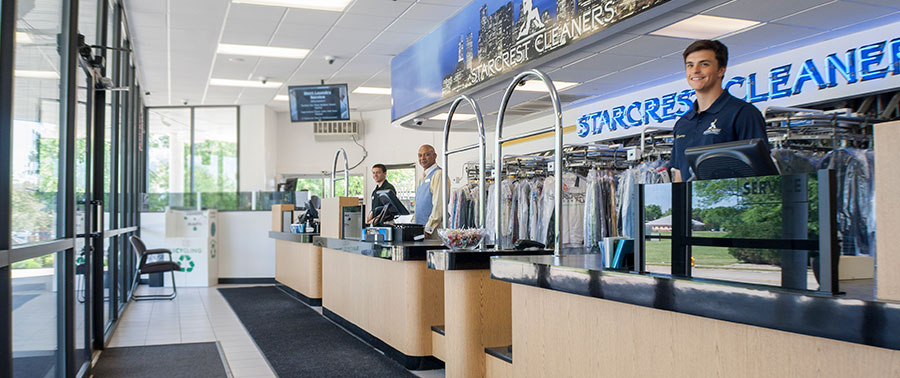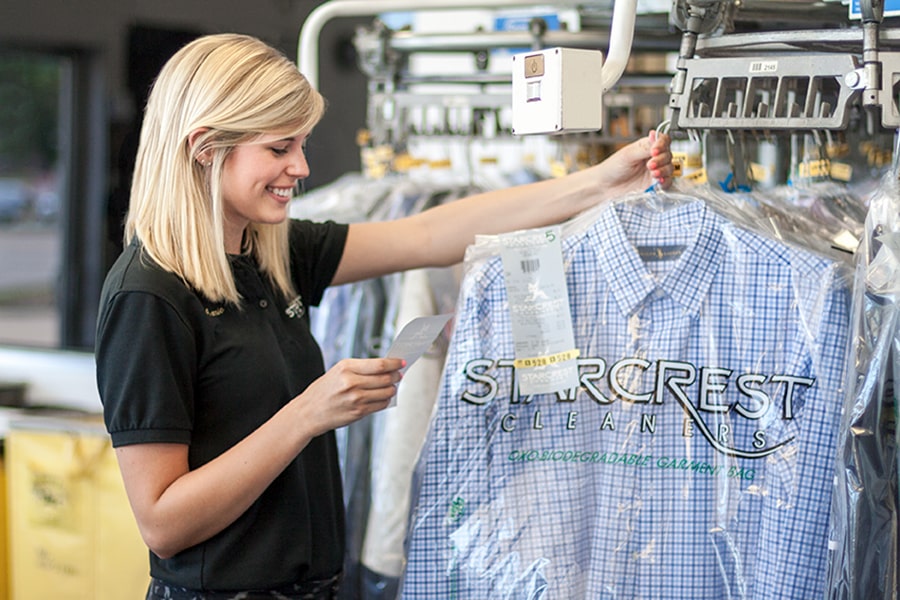 Seamless Laundry Care and Dry Cleaning Solutions in Springfield, IL
Our commitment to Springfield, IL goes beyond mere laundry cleaning – we offer complimentary pick-up of your dirty laundry at your preferred time and location, without any additional charges. By the end of the day, expect your clothes to be completely clean and irresistibly soft, without any of the usual laundry stress. From everyday attire to delicate items and household essentials, we excel in providing a superb cleaning job and a seamless laundry experience, every single time.
Embrace Spotless Living: Convenient Laundry and Dry Cleaning Services in Springfield, IL
Small everyday mishaps can no longer leave hideous marks on your favorite shirt, tablecloth, or rug in Springfield, IL. We take charge of the dirt and potential stains, so you can embrace a worry-free future. Benefit from our same-day wash and fold services, available Monday through Saturday, to swiftly restore the freshness of your clothes and other items. With multiple convenient locations in Springfield, IL, trust Starcrest Cleaners to effortlessly cater to all your washing and dry cleaning needs, delivering spotless results.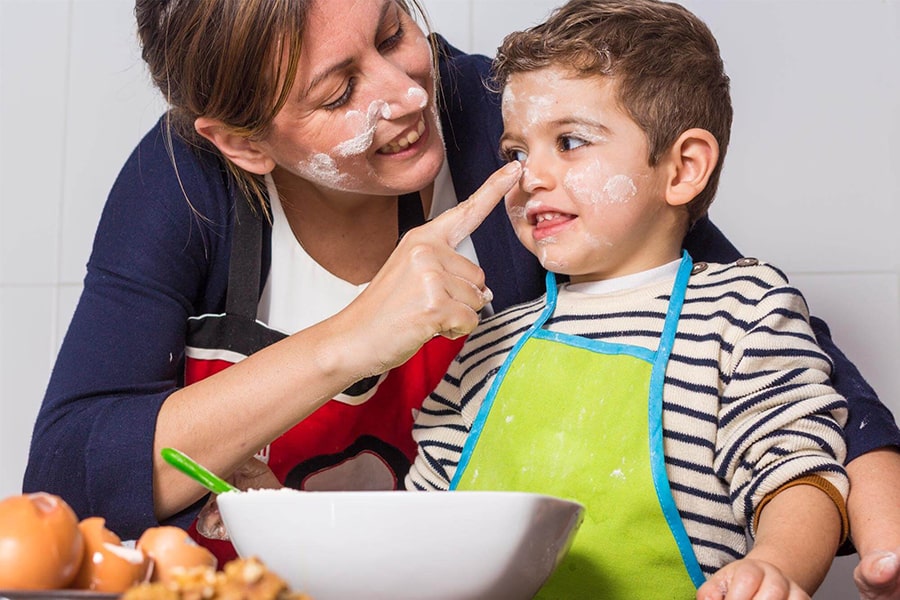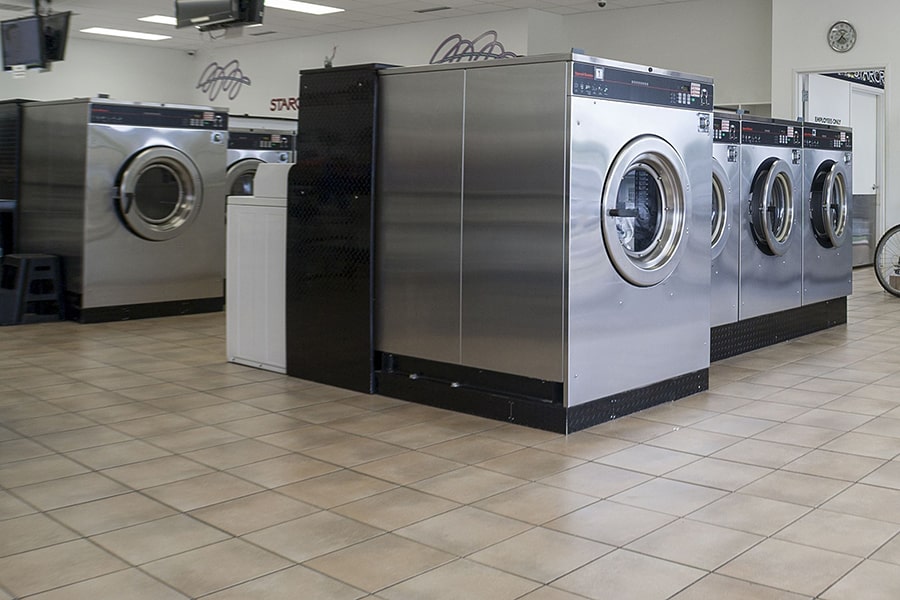 Redefining Laundry Technology in Springfield, IL
Say goodbye to the struggles of heavy laundry loads, as our advanced commercial washing machines in Springfield, IL handle weeks' worth of laundry with precision and care. Our state-of-the-art technology, combined with our highly trained production staff, instills unwavering confidence in our customers, assuring them of the unparalleled quality they deserve.. By embracing sustainable practices, such as biodegradable garment bags and 100% self-contained dry cleaning machines, we demonstrate our dedication to preserving the environment.
WHITE OAKS DRIVE - SPRINGFIELD
PRAIRIE CROSSING - SPRINGFIELD
JEFFERSON STREET - SPRINGFIELD
MACARTHUR BLVD - SPRINGFIELD