Starcrest Cleaners is a favorite among laundromat and dry cleaners in Champaign-Urbana, IL because of our wide range of services, convenient pickup and delivery service, same-day washing and dry cleaning solutions, and superb customer service.
We started as a small family business. Through the years, we've been able to expand to multiple locations across Illinois and various other states. Despite the growth we have experienced, we have the same, tailored service characteristic of a small business today, while integrating modern equipment and spacious centers offered by bigger brands. By continuously finding ways to provide a hassle-free laundry experience, we get to say thank you to the community that has always supported us.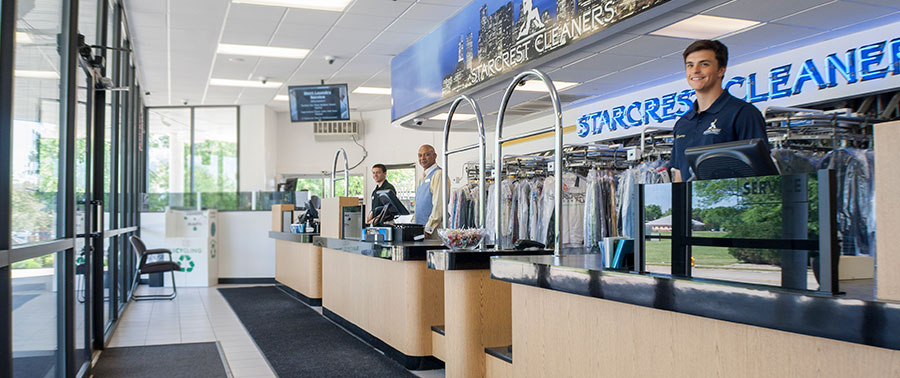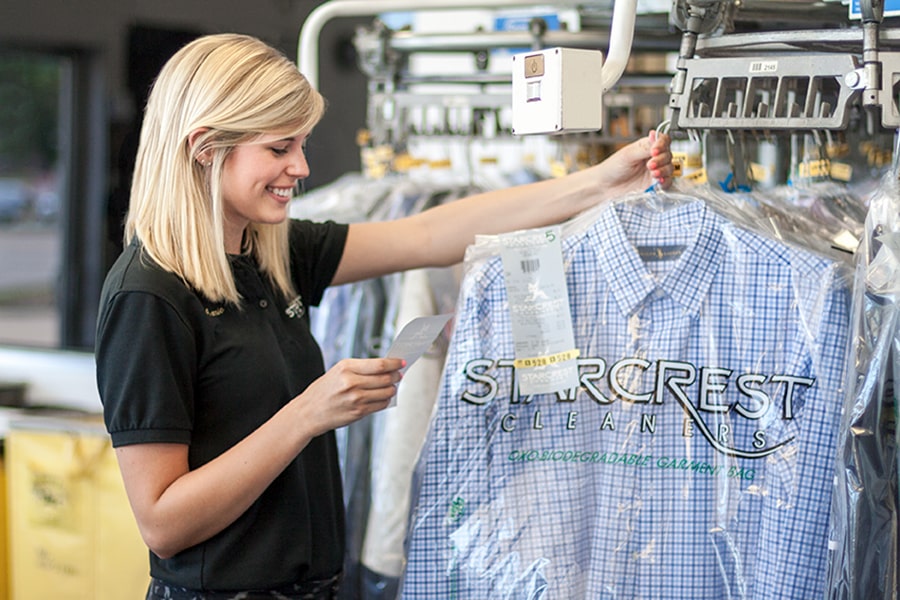 Exceptional Laundry Solutions Tailored for Champaign-Urbana, IL
Experience a new level of service with Starcrest Cleaners in Champaign-Urbana, IL. Our commitment to excellence sets us apart as leaders in the cleaning industry. Enjoy the convenience of complimentary pickup and delivery, tailored to your schedule and location. From casual clothing to specialty items, we have the expertise to handle all of your cleaning requirements. Trust us to deliver exceptional service and a remarkable laundry experience you can rely on.
Your Laundry and Dry Cleaning Experts in Champaign-Urbana, IL
Life's small messes are no match for Starcrest Cleaners in Champaign-Urbana, IL. Don't let coffee stains, juice spills, or soiled paw prints disrupt your peace. Trust our dependable team to handle the dirt and potential stains effectively and efficiently. Offering same-day wash and fold services for clothes and various items, we ensure a hassle-free experience from Mondays through Saturdays. With our strategically located branches, we stand ready to serve all your washing and dry cleaning needs.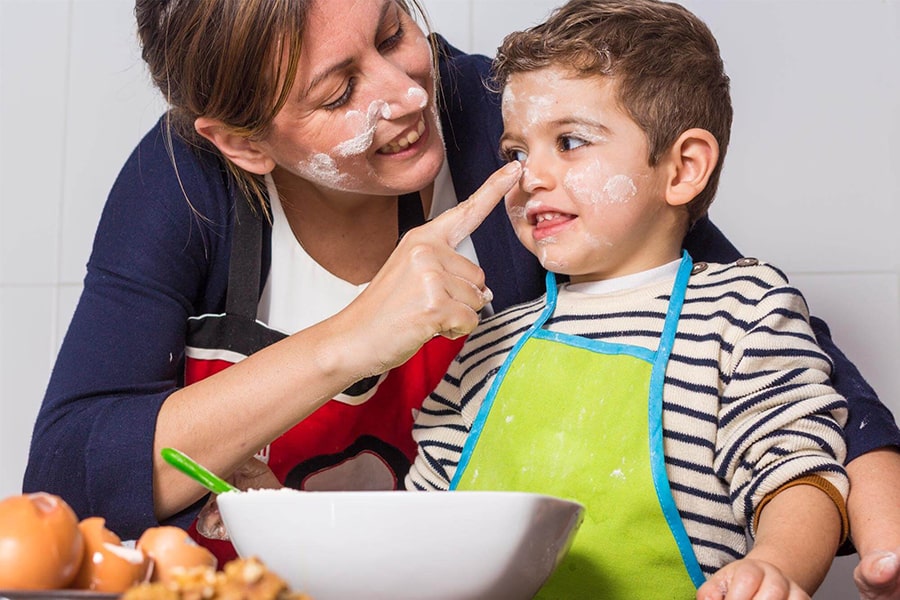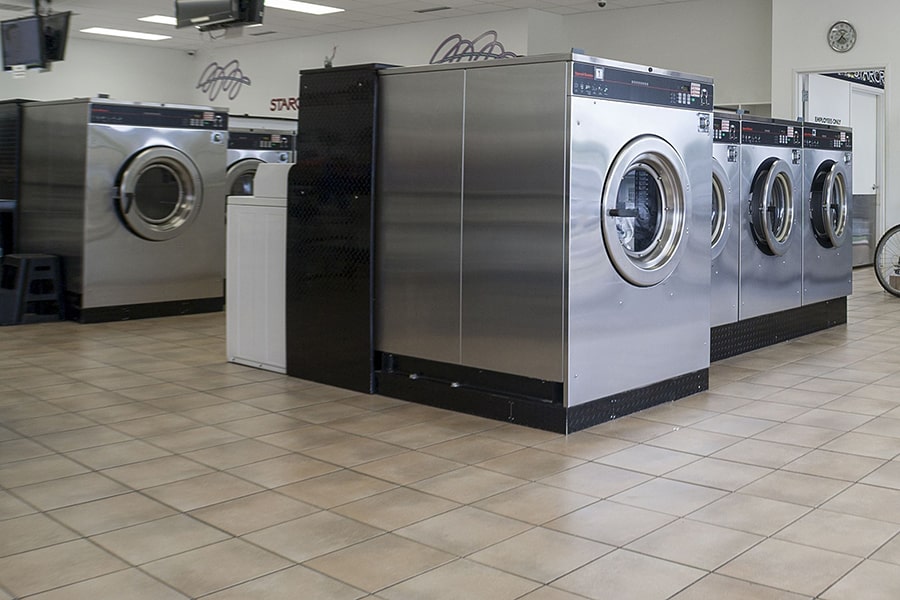 Experience Next-Level Laundry Care in Champaign-Urbana, IL
At Starcrest Cleaners, we bring a new level of excellence to laundry care in Champaign-Urbana, IL. As industry leaders, we utilize the power of advanced technology to redefine your laundry experience. Our modern commercial washing machines ensure weeks' worth of laundry is done with precision and care, protecting your clothes from any damage. With our dedicated and professionally trained production staff, we guarantee the exceptional quality you deserve. With a focus on sustainability, our use of biodegradable garment bags and self-contained dry cleaning machines further enhances our eco-friendly approach.
611 S Neil Street
Champaign, IL 61821
Dry Cleaning Hours
Monday -Friday : 7:00 a.m. - 8:00 p.m.
Saturday : 7:00 a.m. - 6:00 p.m.
Sunday : 7:00 a.m. - 4:00 p.m.
Coin Laundry Hours
Monday - Sunday : 7:00 a.m. - 11:00 p.m.
(Last Load in by 9:45 p.m.)
COUNTRY FAIR DRIVE - CHAMPAIGN
202 S Country Fair Drive
Champaign, IL 61821
Dry Cleaning Hours
Monday - Friday : 7:00 a.m. - 8:00 p.m.
Saturday : 7:00 a.m. - 6:00 p.m.
Sunday : 7:00 a.m. - 3:00 p.m.
Coin Laundry Hours
Monday - Sunday : 7:00 a.m. - 11:00 p.m.
(Last Load in by 9:45 p.m.)