Starcrest Cleaners is one of the most dependable laundromat and dry cleaners in Danville, IL, and we're confident our loyal customers can speak for us. We offer convenient, same-day wash & fold and free pickup and delivery, among a wide range of cleaning services.
A family-owned small business in 1992, Starcrest Cleaners opened its doors in Danville in 2001. We are a proud supporter of local churches and schools throughout the community and we look forward to growing with the Danville area for years to come!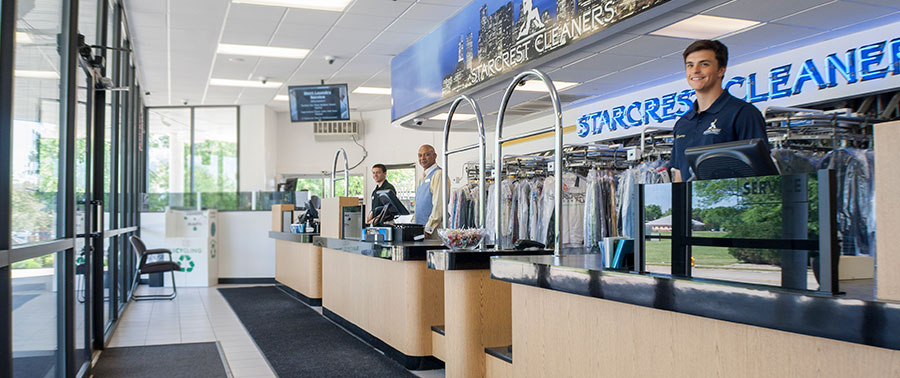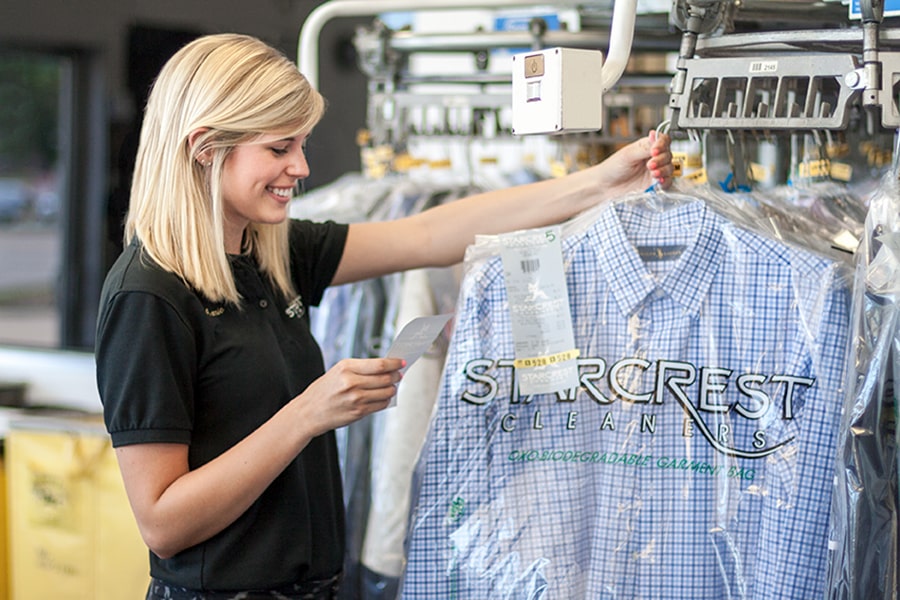 Your Top Choice for Laundry Care in Danville, IL
At Starcrest Cleaners, we are committed to raising the bar and providing a laundry experience like no other to the residents of Danville, IL. Our commitment to excellence ensures a comprehensive and seamless experience that is second to none in the cleaning industry. Our free pickup service ensures convenience at your fingertips, allowing you to focus on what matters most. From dress shirts to wedding gowns, and everything in between, our expert team tackles any washing or dry cleaning challenge with utmost confidence. Rest assured, with Starcrest Cleaners, you can expect nothing short of a superb cleaning job and a truly hassle-free laundry experience, each and every time.
Experience Excellence in Laundry and Dry Cleaning Services in Danville, IL
Life's everyday messes no longer have to be a cause for stress or worry, as we confidently take charge. Whether it's a coffee stain on a beloved shirt, spills on precious tablecloths, or unwanted marks on rugs, our dedicated team has the solution. With our same-day wash and fold services available six days a week, you can trust us to deliver outstanding results promptly. With multiple conveniently located branches, we are committed to providing prompt and exceptional service to meet all your washing and dry cleaning needs.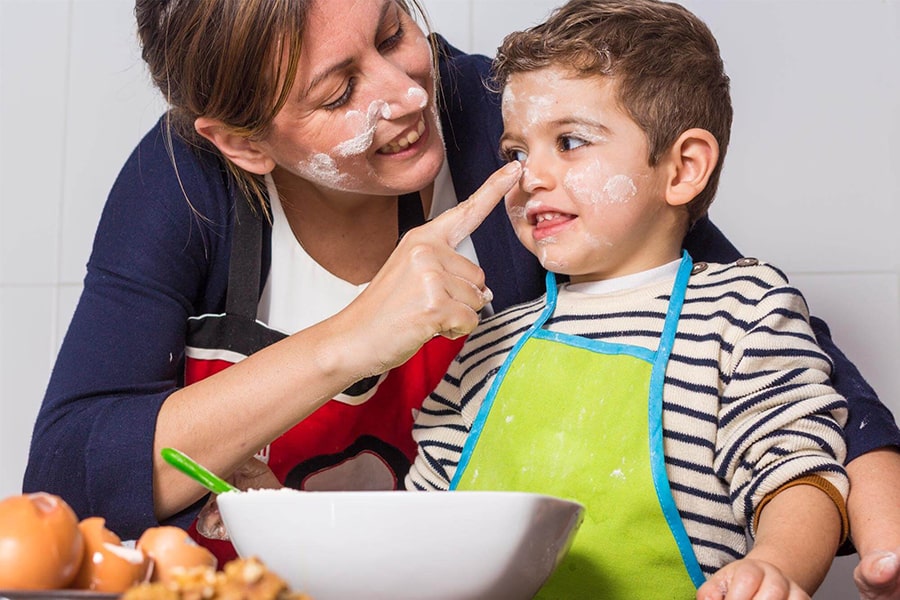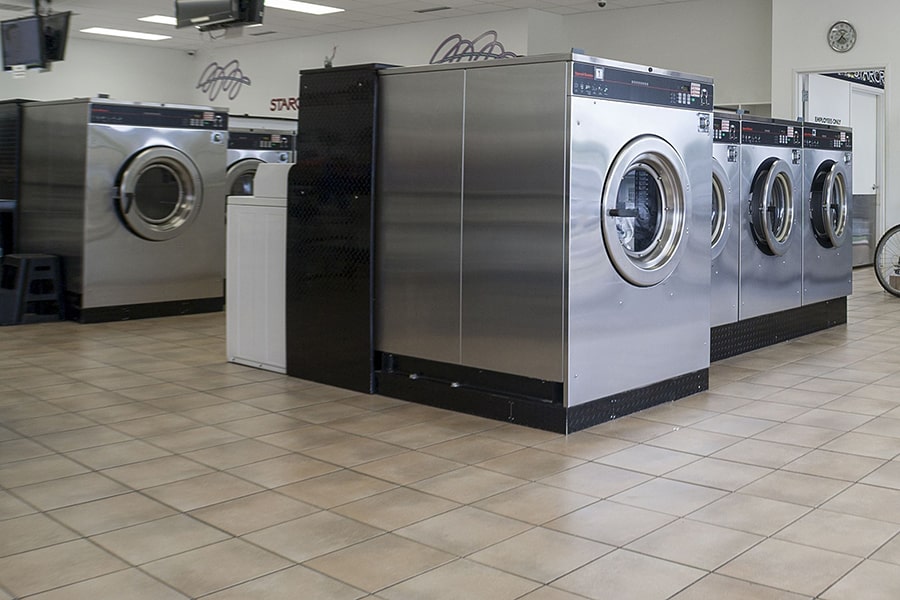 The Future of Laundry in Danville, IL
Experience the future of laundry care in Danville, IL with Starcrest Cleaners. We pride ourselves on incorporating state-of-the-art technology to deliver outstanding results to our valued customers. Our modern commercial washing machines are engineered to handle heavy loads efficiently, ensuring your clothes remain in pristine condition. With a team of highly skilled professionals, we take pride in delivering exceptional quality that exceeds your expectations. Embracing sustainability, we utilize biodegradable garment bags and 100% self-contained dry cleaning machines, making a positive impact on both your garments and the environment.
FAIRCHILD STREET - DANVILLE
100 W Fairchild
Danville, IL 61832
Dry Cleaning Hours
Monday - Friday : 7:00 a.m. - 8:00 p.m.
Saturday : 7:00 a.m. - 7:00 p.m.
Sunday : 7:00 a.m. - 7:00 p.m.
Coin Laundry Hours
Monday - Sunday : 7:00 a.m. - 11:00 p.m.
(Last Load in by 9:45 p.m.)