Premier Home Laundry Service.
We work with busy families, professionals, businesses and elderly individuals to deliver consistent, time-saving laundry services.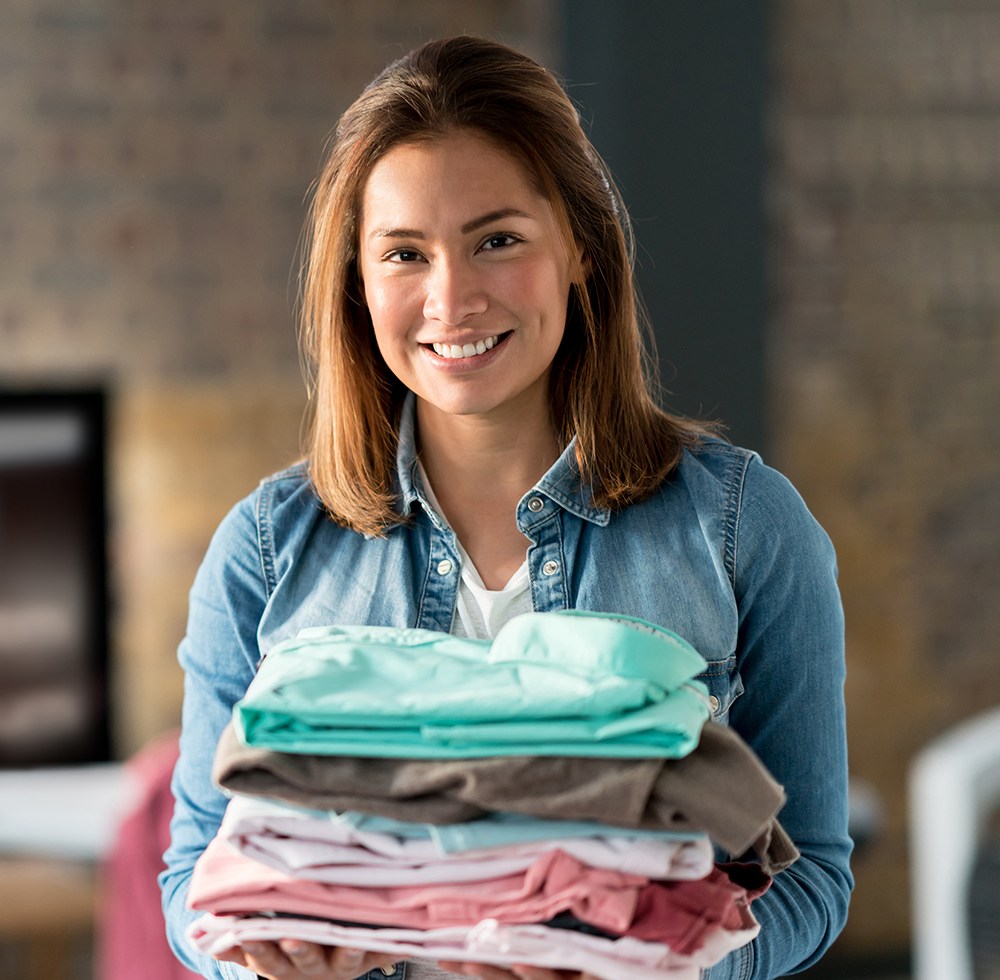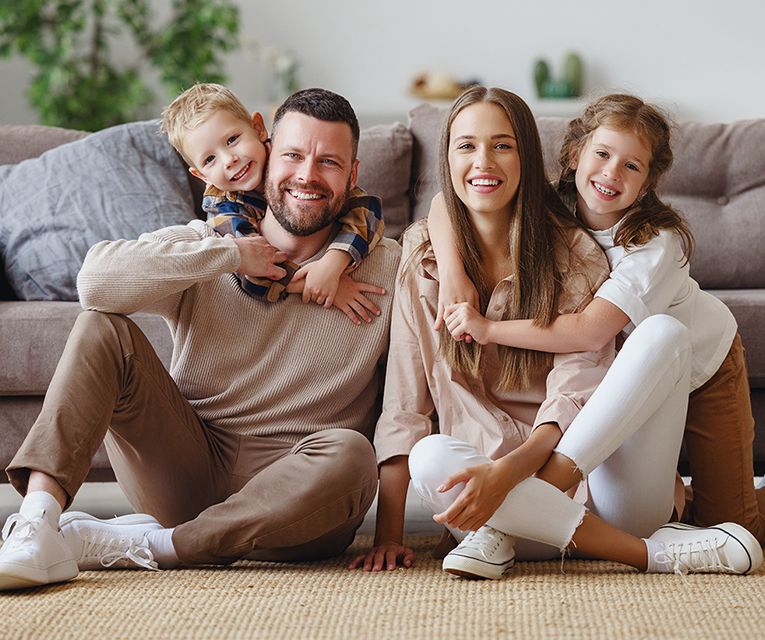 Laundry Services That Are Perfect For Your Busy Lifestyle
Laundry Bins by Starcrest Cleaners has been delivering on-site laundry services to happy customers for many years. It's easy to get your laundry done with us, and all you have to do is text us the evening before your cleaning day, place your laundry bins before 8 am the next day, and get your laundry back by 8 pm the same day. We currently serve many locations in Illinois, Indiana, and Nebraska.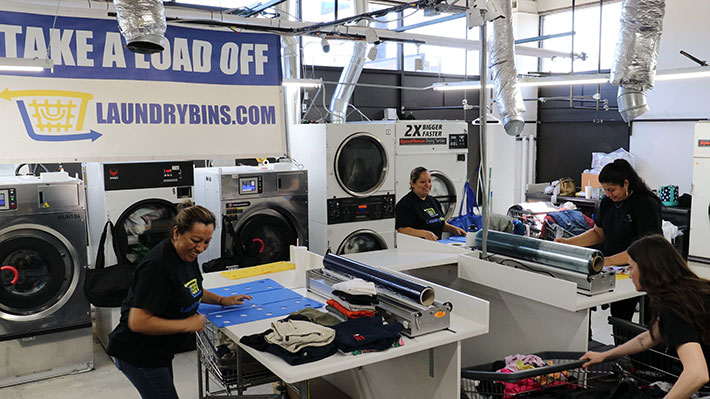 A True Luxury, Offered At A Reasonable Price
Your Clothes Are in Safe Hands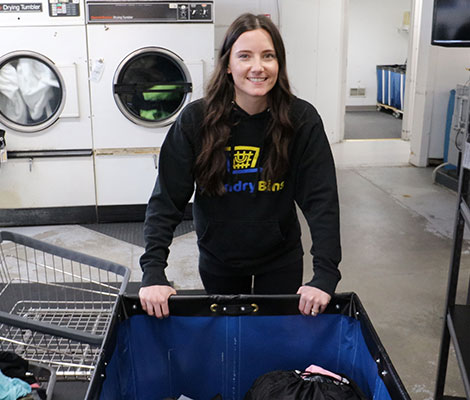 Free same-day pickup and delivery.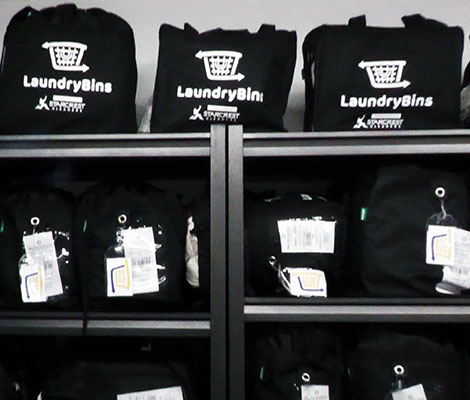 Personal Laundry Bins bag for each family member.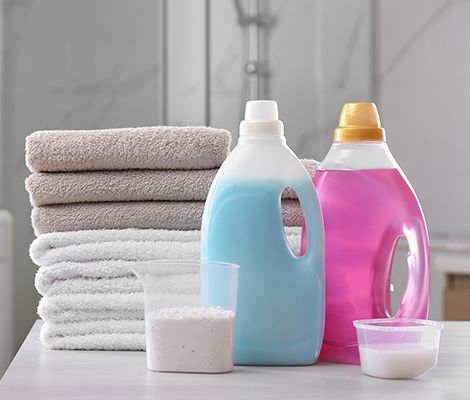 Hypoallergenic detergents with low-heat dry only.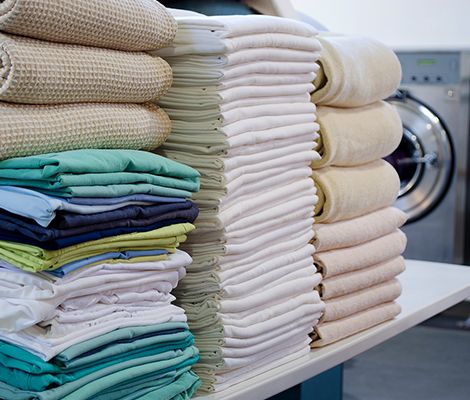 Consistent sorting, folding and packaging.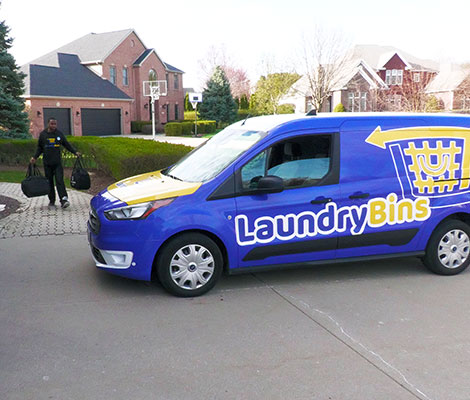 Contactless pick up and deliveries.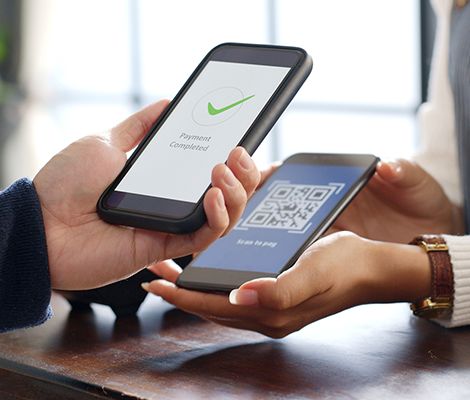 Cashless transactions.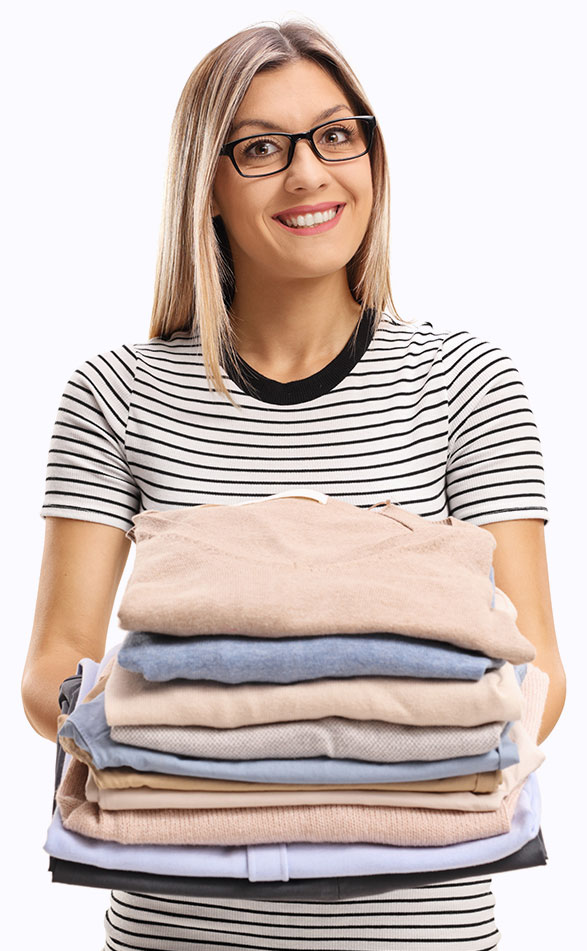 How Does Same Day Pick Up/Delivery Work?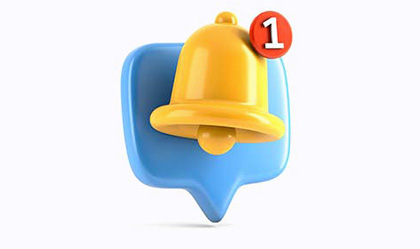 Receive a reminder text the evening before your "cleaning day" (with option to decline service).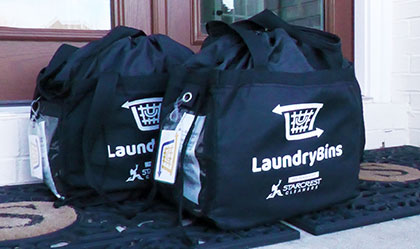 Place your Laundry Bins bags by your front door before 8 am the next day.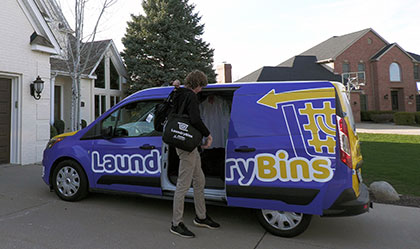 We deliver back your clean, folded and sorted laundry by 8 pm the same day.
Why People Choose Laundry Bins!
Need quality time with kids, spouses, and parents.
Work or schooling opportunity requires more time.
Health issues has made daily chores more difficult.
Tired of the laundry mess spread throughout the house.
Laundry room remodel or washer/dryer failure.
Need time to relax and refocus.