Since 1992, Starcrest Cleaners has been the go-to laundromat and dry cleaners in St Charles, MO. Our local customers love going to us for convenient wash and fold services with a same-day turnaround. Our unique mix of services ranges from self-service laundry and dry cleaning, to alterations and more.
In our almost thirty years in the industry, we have been able to expand to multiple locations. We express our gratitude to the community that made our success possible by supporting local schools and churches. We invite you to visit our St Charles stores to experience the Starcrest difference.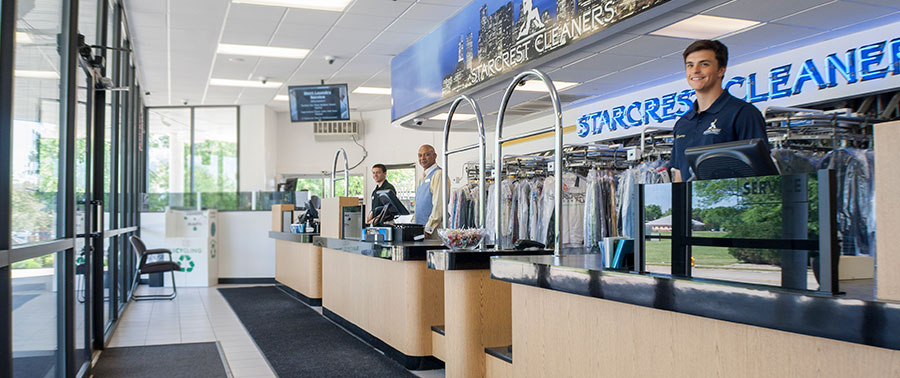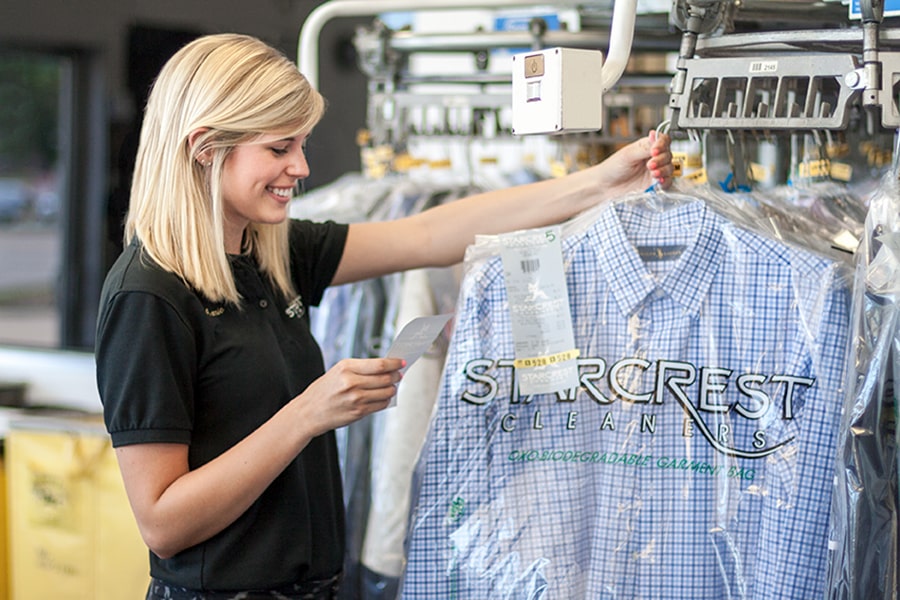 Remarkable Laundry and Dry Cleaning Services for St. Louis Area Residents
At Starcrest Cleaners, we take immense pride in offering the finest service tailored specifically for the St. Louis Area. Our unmatched commitment to excellence ensures that you receive a truly exceptional experience from start to finish. With utmost confidence, we go beyond ordinary cleaning by offering free pickup of your dirty laundry at a time and location convenient to you. Trust us to consistently deliver an exceptional cleaning job and an unmatched laundry experience that surpasses your expectations, every step of the way.
Top-Notch Laundry Services: St. Louis' Ultimate Defense Against Everyday Messes
Defend your clothes and household items against life's everyday messes with Starcrest Cleaners, the trusted name in the St. Louis Area. Banish the worries of coffee stains, juice spills, or muddy paw prints as we step in to save the day. Our same-day wash and fold services, offered from Monday to Saturday, ensure that you stay one step ahead of potential stains. With multiple locations at your disposal, Starcrest Cleaners is here to provide prompt and reliable washing and dry cleaning solutions, so you can conquer everyday messes with ease.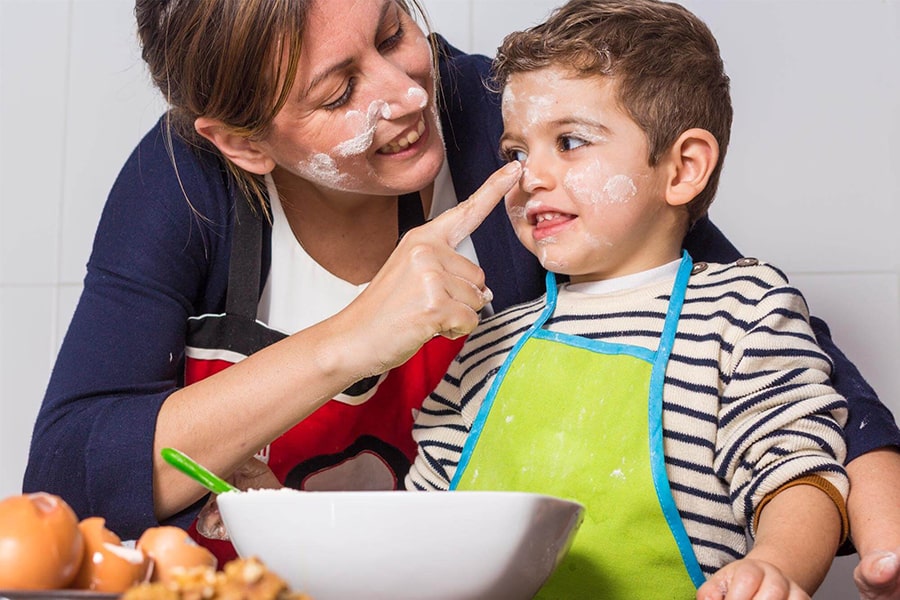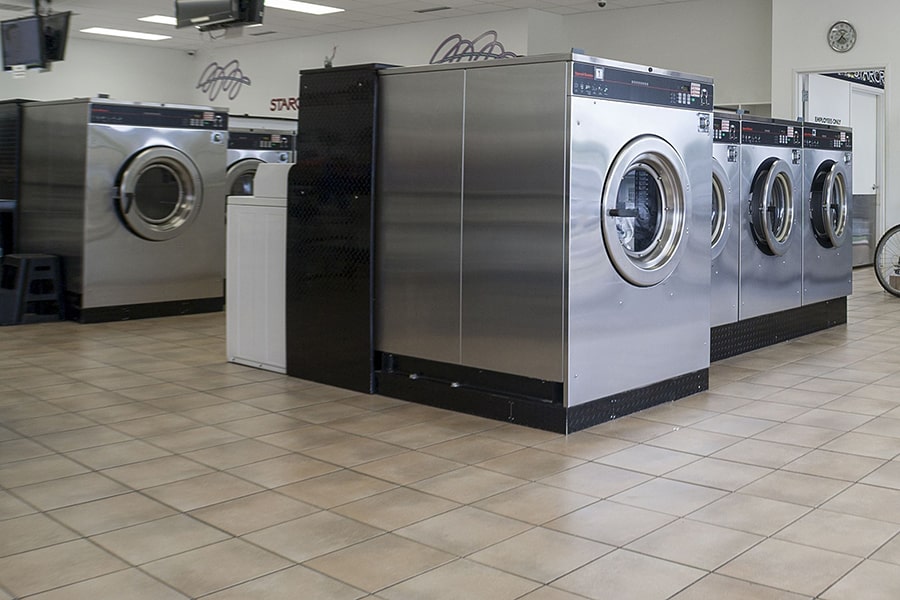 Empowering St. Louis Area with Innovative Laundry Solutions
Starcrest Cleaners proudly introduces the latest advancements in laundry technology to the St. Louis Area. Our modern commercial washing machines are a testament to our dedication to customer satisfaction. With top-of-the-line equipment and a skilled production staff, we guarantee the utmost quality in every wash. Moreover, we prioritize eco-friendly practices with the use of biodegradable garment bags and 100% self-contained dry cleaning machines, showcasing our commitment to sustainability.
ZUMBEHL ROAD - ST CHARLES
BEDFORD CENTER - WASHINGTON
1901 Bedford Center Drive
Washington, MO 63090
Dry Cleaning Hours
Monday - Friday : 7:00 a.m. - 7:00 p.m.
Saturday : 6:30 a.m. - 7:30 p.m.
Sunday : 6:30 a.m. - 6:00 p.m.
Coin Laundry Hours
Monday - Saturday : 6:30 a.m. - 8:00 p.m.
(Last load in at 6:30 pm)
Sunday : 6:30 a.m. - 4:30 p.m
(Last load in at 4:30 pm)