At Starcrest Cleaners, we are dedicated to delivering exceptional laundry and dry cleaning services to our valued customers in the Indianapolis Area. With our online accounts, on-demand pick-up and delivery services, eco-friendly cleaning chemistry, and state-of-the-art equipment, we strive to provide convenience and quality. No more shipping your clothes across the city; we are here in your community. With our current cleaning facilities in Fishers and Zionsville, we are dedicated to delivering exceptional service to ensure a remarkable laundry and dry cleaning experience for all our customers.
As a small family-owned and operated business, our growth to multiple locations across different states reflects our commitment to excellence. Voted the BEST in dry cleaning services in every community we serve, we are driven to continuously improve and deliver a service like no other!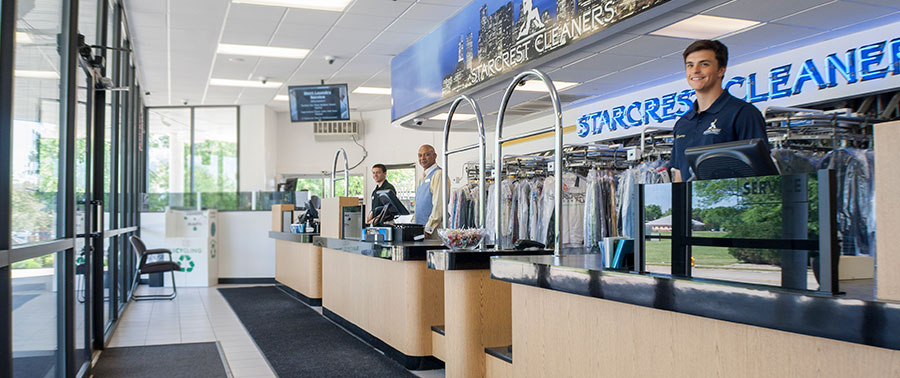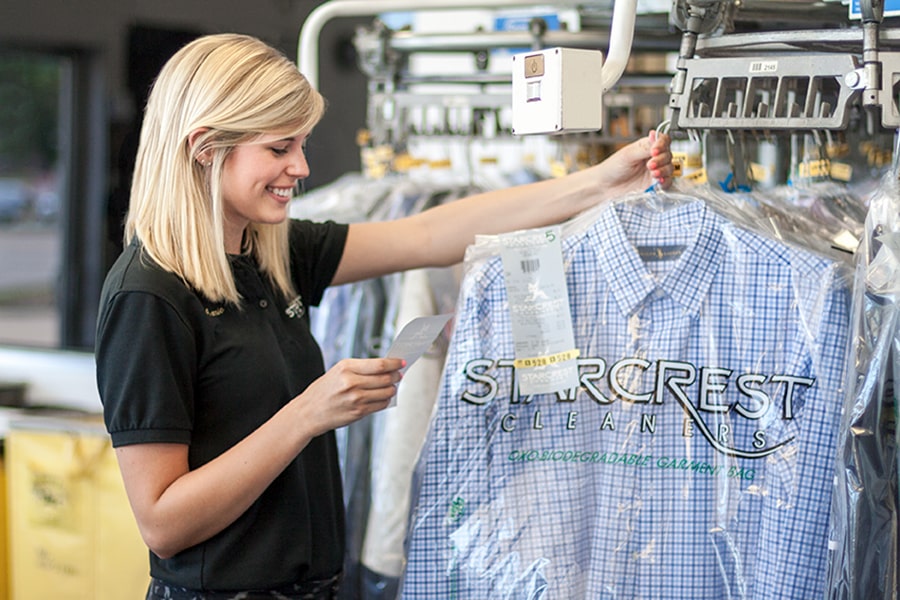 Setting Higher Laundry Standards in Indianapolis Area
Experience a level of comprehensive and stress-free service that exceeds industry norms in the Indianapolis Area. We go beyond ordinary clothes cleaning, providing complimentary pickup at your preferred time and location, ensuring maximum convenience. Expect nothing less than impeccably clean and irresistibly soft clothes, delivered to your doorstep with utmost ease. From dress shirts to elegant wedding gowns and even household items, we fearlessly embrace any washing or dry cleaning challenge. Trust in Starcrest Cleaners to deliver a flawless cleaning job and an unparalleled hassle-free laundry experience, time after time.
Your Trusted Partner in Stain Removal and Laundry Care in Indianapolis Area
From coffee stains to spills and paw prints, daily messes can cast a shadow on your peace of mind. Thankfully, Starcrest Cleaners is here to take away your worries by swiftly tackling dirt and potential stains. Our same-day wash and fold services, offered on weekdays and Saturdays, cater to clothes and most other items, ensuring the utmost convenience. With our presence in multiple locations throughout the Indianapolis Area, we stand ready to fulfill all your washing and dry cleaning requirements, enabling you to savor a lifestyle that's truly mess-free.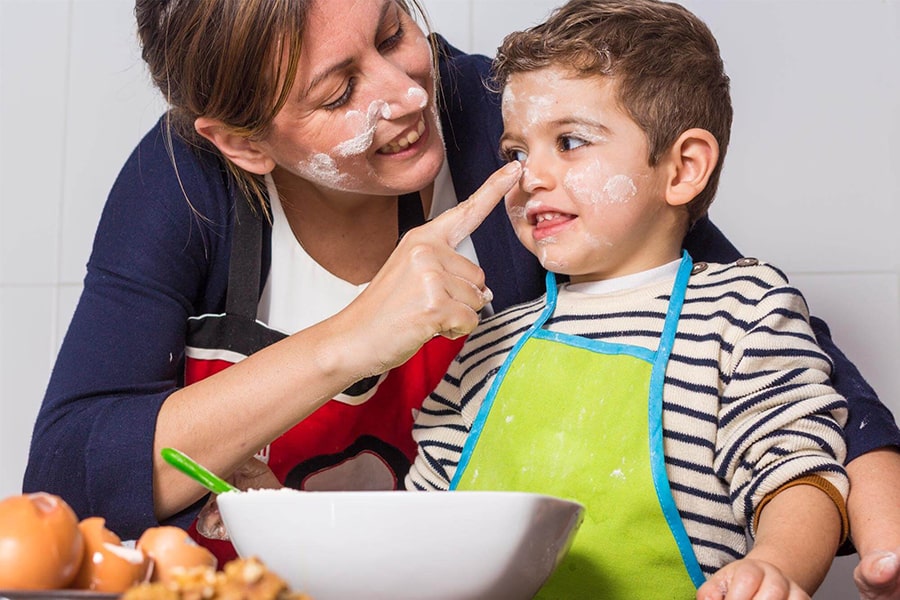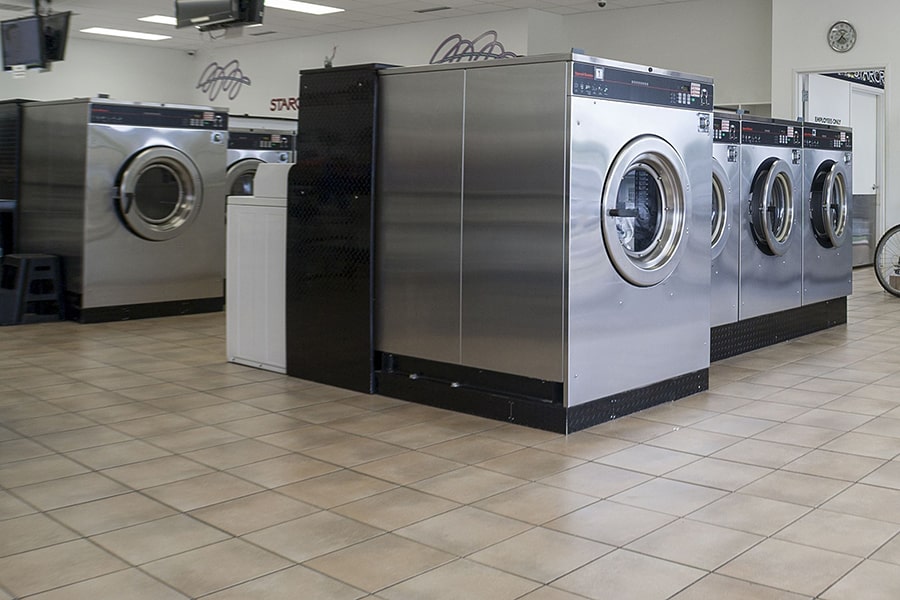 Leading the Way in Advanced Laundry Solutions in Indianapolis Area
Leave behind the hassle of heavy laundry loads with our state-of-the-art solutions. Starcrest Cleaners has made significant investments in modern commercial washing machines, designed to effortlessly handle even the heaviest of laundry loads. Our dedicated production staff, backed by our cutting-edge equipment, ensures that your garments receive the meticulous care they deserve. Furthermore, our commitment to sustainability is evident in our use of biodegradable garment bags and 100% self-contained dry cleaning machines, ensuring a greener approach to laundry care.